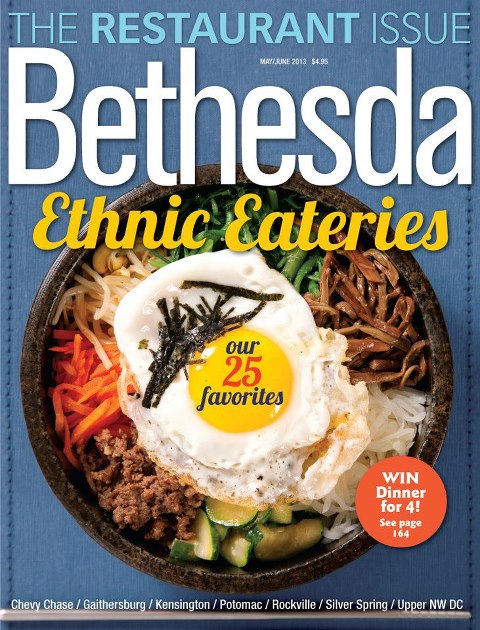 We are so excited! CurvyMama Pies is featured in this month's Bethesda Magazine!
Take a look at this lovely write-up food editor Carole Sugarman gave us! She even dubbed us a "Food Find." Yaaaayyyy!
In addition to the wonderful things she said about our pies, she supplied all my friends and colleagues with a big laugh, too. See that first line that refers to me as a "mild-mannered reporter"? Even with its witty Clark Kent reference, that line got the emails flying and the guffaws going around my newsroom, where I'm known more for my salty language and my tendency to be, well, assertive in my quest for the information I need.
I guess none of that was on display, lucky for me, at the pie social where Carole kindly joined us to sample a half-dozen of CurvyMama's pies a couple of months ago. She tasted and asked lots of questions, and then called me later to chat some more.
I guess I was relatively well behaved, too, at the pie-judging contest where I first met Carole last summer. We joined the amazing French pastry chef Joseph Poupon to sample dozens of pies for the Bethesda Central Farm Market's annual contest. It was a sweltering, chaotic day, but the three of us bonded during the sugar high.
I'm so glad Carole's interest was peaked by my CurvyMama Pies T-shirt. Thank you, Carole, for helping us share pie with the world!