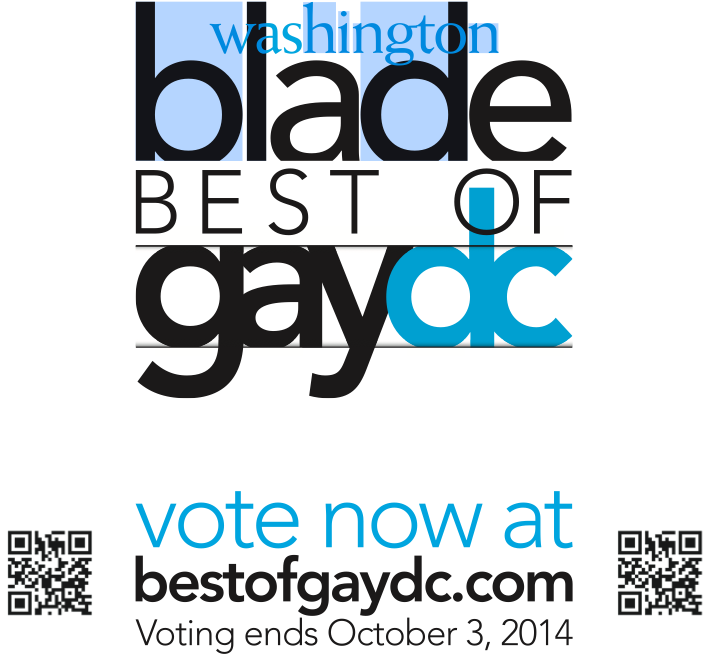 Yaaayyy!! CurvyMama Pies has made the final round in the Washington Blade's annual "Best of Gay DC" competition. We're up against some really heavy hitters in the "best dessert" category, including Georgetown Cupcake, whose confections have built a national following.
PLEASE VOTE FOR US!! We're teensy-weensy but we're so very delicious!
Voting for the winners in each category is open until October 3. And get this: you can vote ONCE A DAY until then! So please-please-please take a moment in your busy days to go online each day — or at least a few times!! — and vote for CurvyMama Pies as the best dessert in D.C.!
Here is the link to vote: http://www.washingtonblade.com/best-gay-dc-2014-voting/
Scroll down to the "Start voting" button, and then just scroll through the long list of finalists until you get to "best dessert."
Thank you in advance! We are so excited we got to the finals. But wouldn't it be great if we WON??